WEDNESDAY Night CONNECTION
Meal 5:40 - 6:15
Study 6:30 - 7:30
Sept 8th - Nov 17th
Christ centered community
Share in a meal
Share in a study
Share in the life change that only the Word can bring.
See below are Fall class lineup!
In the kids' wing, we will be learning about the Fruits of the Spirit! Our goal is for kids to memorize all 9 Fruits of the Spirit and learn how the fruits of the spirit are food for our hearts which help us love like Jesus!
We will be looking at what it means to show the love of Jesus, the life of Jonah, and other relevant topics in the everyday lives of students.
GriefShare is a 13 week, Christ-centered, biblically based support seminar for people who have lost a spouse, child, family member, or friend through death.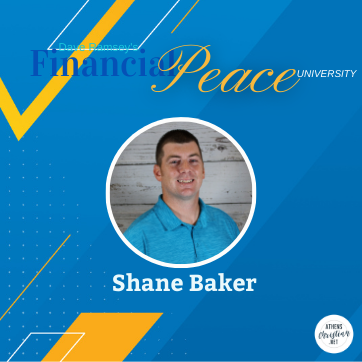 Financial Peace University
Learn God's way of handling money with Dave Ramsey's FPU.
A study focused on a clearer understanding of the message of eternal salvation & improving our ability to effectively explain the Gospel message to others.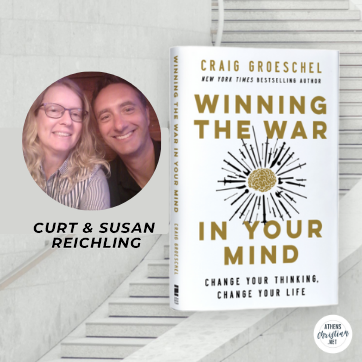 Winning the War in Your Mind
Let God's truth become your battle plan to win the war in your mind! In Winning the War in Your Mind, Groeschel offers practical advice and biblical insight to free you from self-doubt and negative thinking.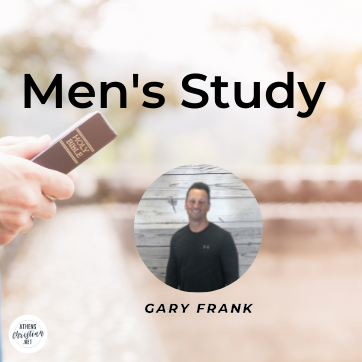 A Bible Study designed to create a community for men who desire to be the man God put them in the world to be.
Get Out of Your Head is a Biblical guide to discovering how to submit our minds to Christ, because how we think shapes how we live.
A Gospel study of God's redemption of mankind through Jesus Christ; what we are being saved from and how God did it.
Dinner will be served prepackaged from 5:40-6:15 pm. Our meals are prepared by volunteers and served before our Bible Studies begin. Menu is printed each week in the bulletin.